Originally posted on Sun-Sentinel.com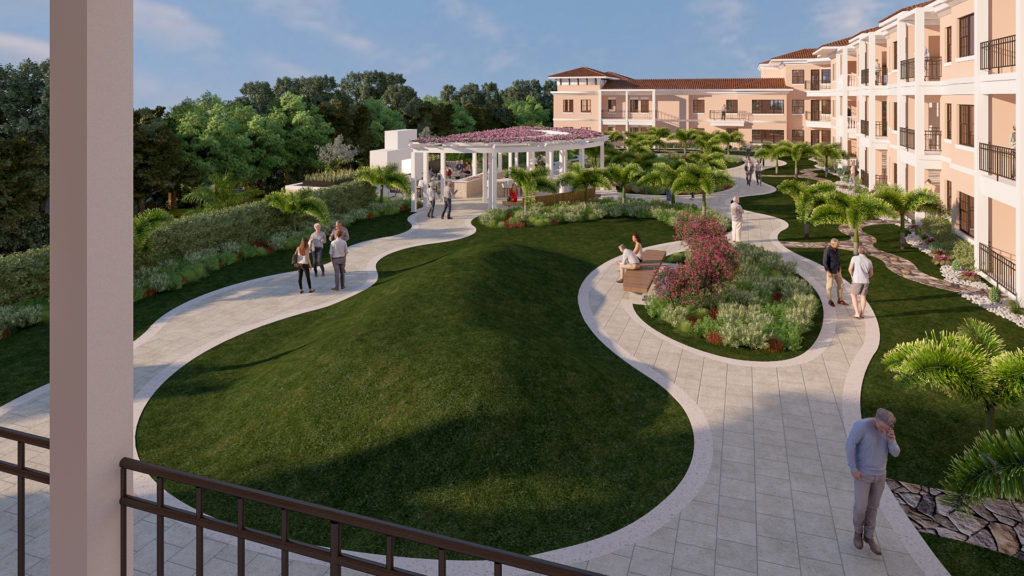 The sprawling campus of the Jewish Federation of South Palm Beach County will grow by 111 condo-type units for aging seniors.
The two-year construction project will kick off in 2020, marking the second phase of the federation's plan to expand. It'll cap out the agency's West Boca campus and leave it looking for more land for future construction.
Read the complete article here.