This event has passed.
Promises & Possibilities
Q&A with Amy Linder, Director of Marketing
THE FACTS FORETELL THE FUTURE.
Successfully transitioning to a retirement community while maintaining a lifestyle you enjoy is all about asking the right questions.
Amy Linder, Director of Marketing, will answer even your toughest queries about retirement living, including the pros and cons of Life Plan Communities and even the minutiae of costs and contracts.
Enjoy refreshments and refreshing honesty — about your future, our 2022 expansion and life at Boca Raton's premier Life Plan Community.
This is a socially distanced event. We ask that guests follow mask-wearing and safety protocols at all times.
RSVP TO RESERVE YOUR SPOT.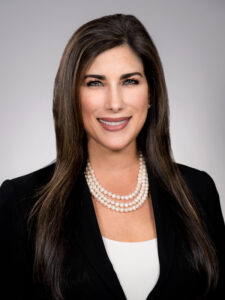 Meet Amy Linder, Director of Marketing at Sinai Residences
Amy has spent 20 years in Florida's senior living market. For nearly a decade she has been at Sinai after being recruited as the first employee. She's seen the community grow from a dream to a desired destination and enjoys helping residents make a smooth transition. Nobody knows more about Sinai and what makes it such a special place to live.